WEBINAR: Supporting Native Survivors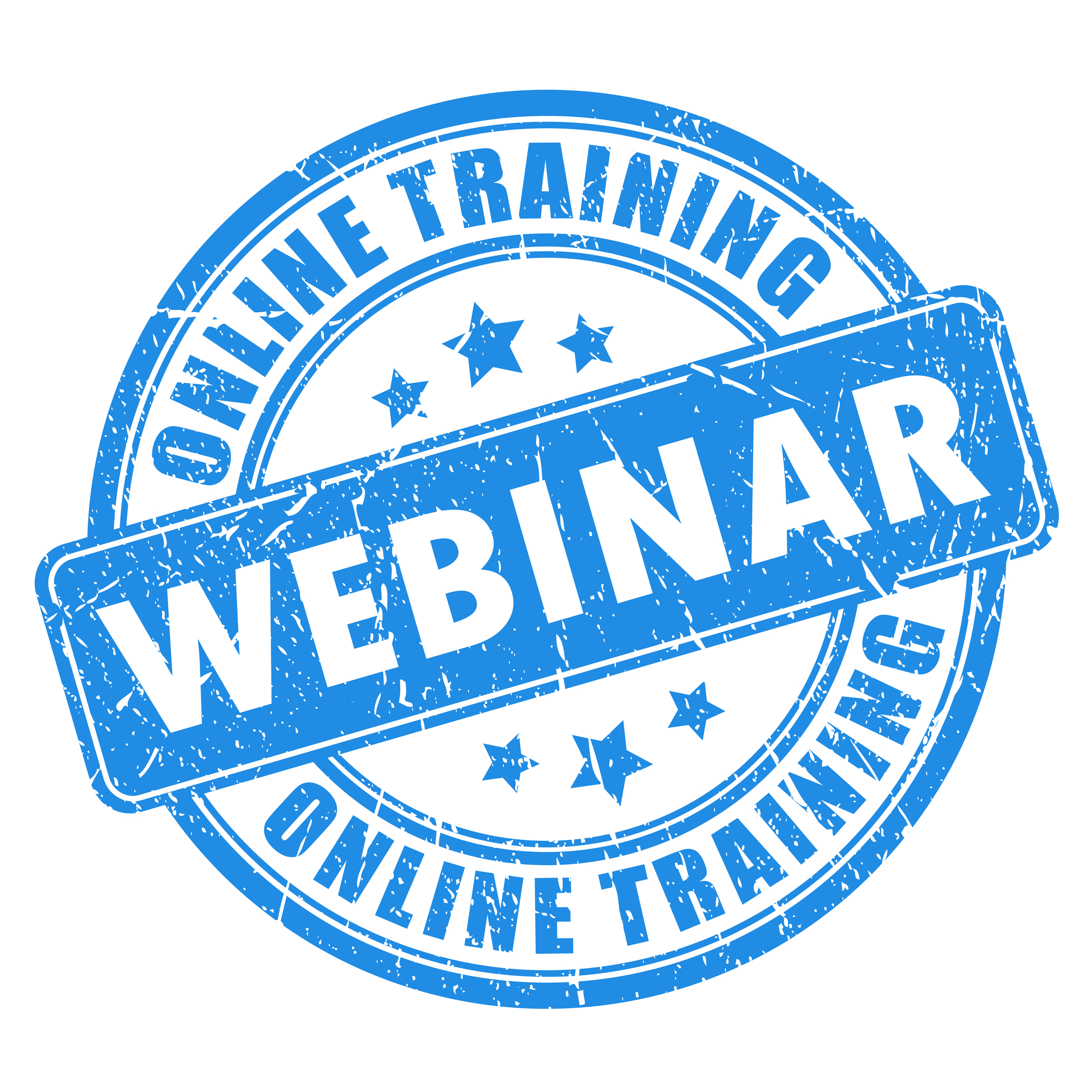 FREE WEBINAR
This training will provide an overview of the various Tribes in the State of Utah and help the provider to understand the impact of historical trauma from colonization and being forced onto reservations.
This training will also speak to culture, traditional services versus urban services, jurisdictional issues and the
isolation of tribal communities in Utah.
The intent of this workshop is to increase providers understanding of how to serve American Indian survivors.