WEBINAR: Best Practices for Advocates Responding to Hotline Calls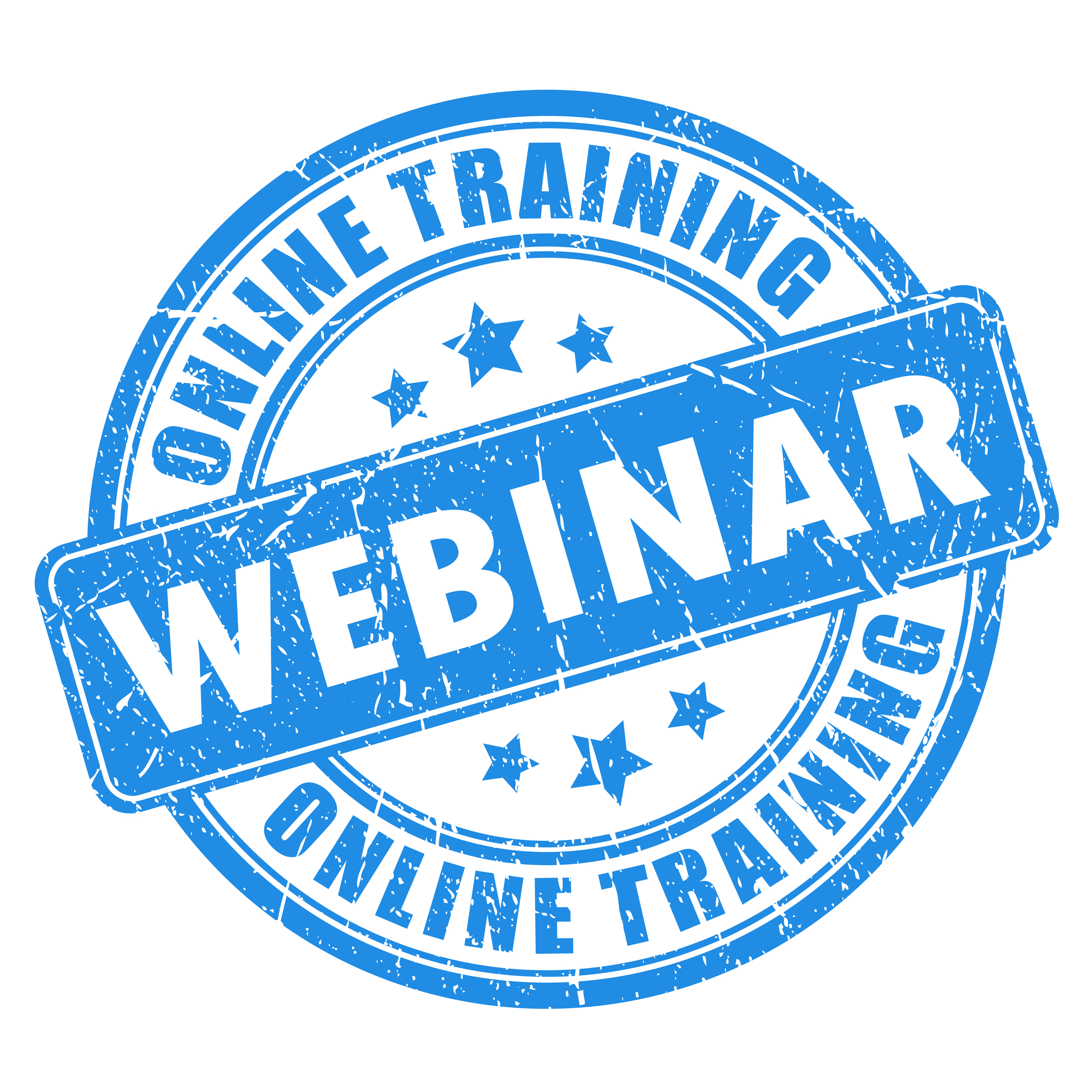 FREE WEBINAR
Because domestic violence can escalate very quickly it's important for victims to be able to reach out and immediately be connected to local and national services. One method of immediate connection is hotlines.
In order to successfully run a hotline, all individuals working the hotline must be properly trained.
This training focuses on best practices to respond to hotline calls. It includes how to identify crises, how to examine the different levels in which crises can be experienced, the steps involved in crisis intervention, how to engage in active listening, how to, and what it means to connect individuals to care.