I AM EVIDENCE: Free Film Screening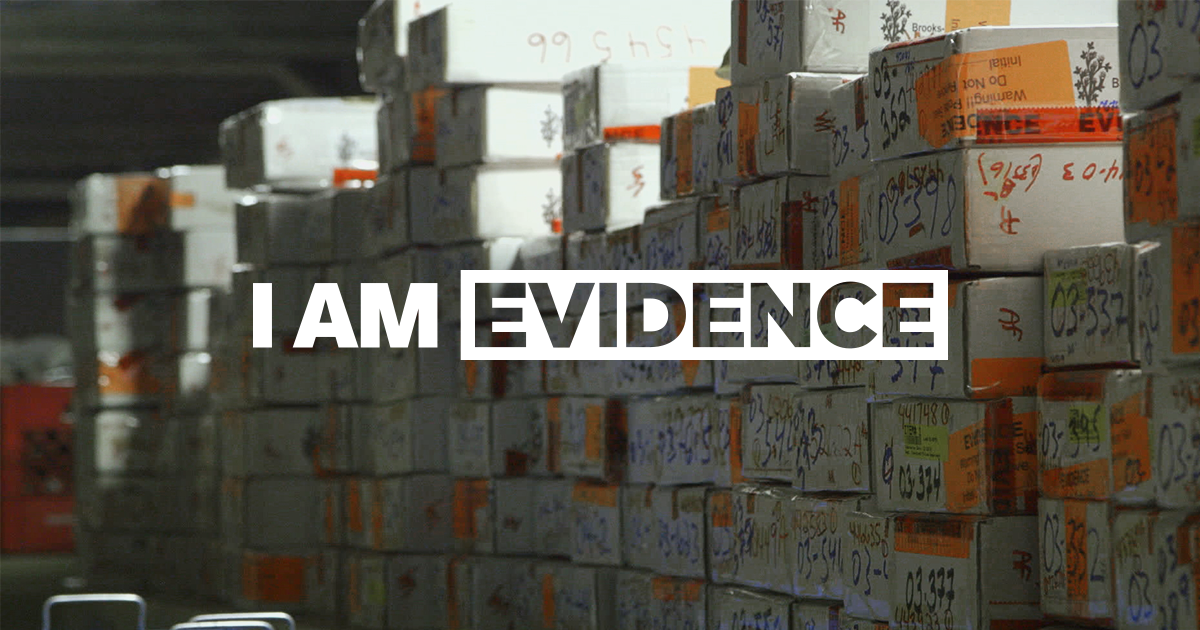 Free public screening of the acclaimed HBO documentary, "I AM EVIDENCE." This film exposes the alarming number of untested rape kits across the US through a powerful, character driven narrative that follows four survivors through their journey for justice. Q&A panel discussion with local subject matter experts to follow the film.
Suggested $10 donation to help support local sexual assault survivors.