Lost Words: Survivor Art Showcase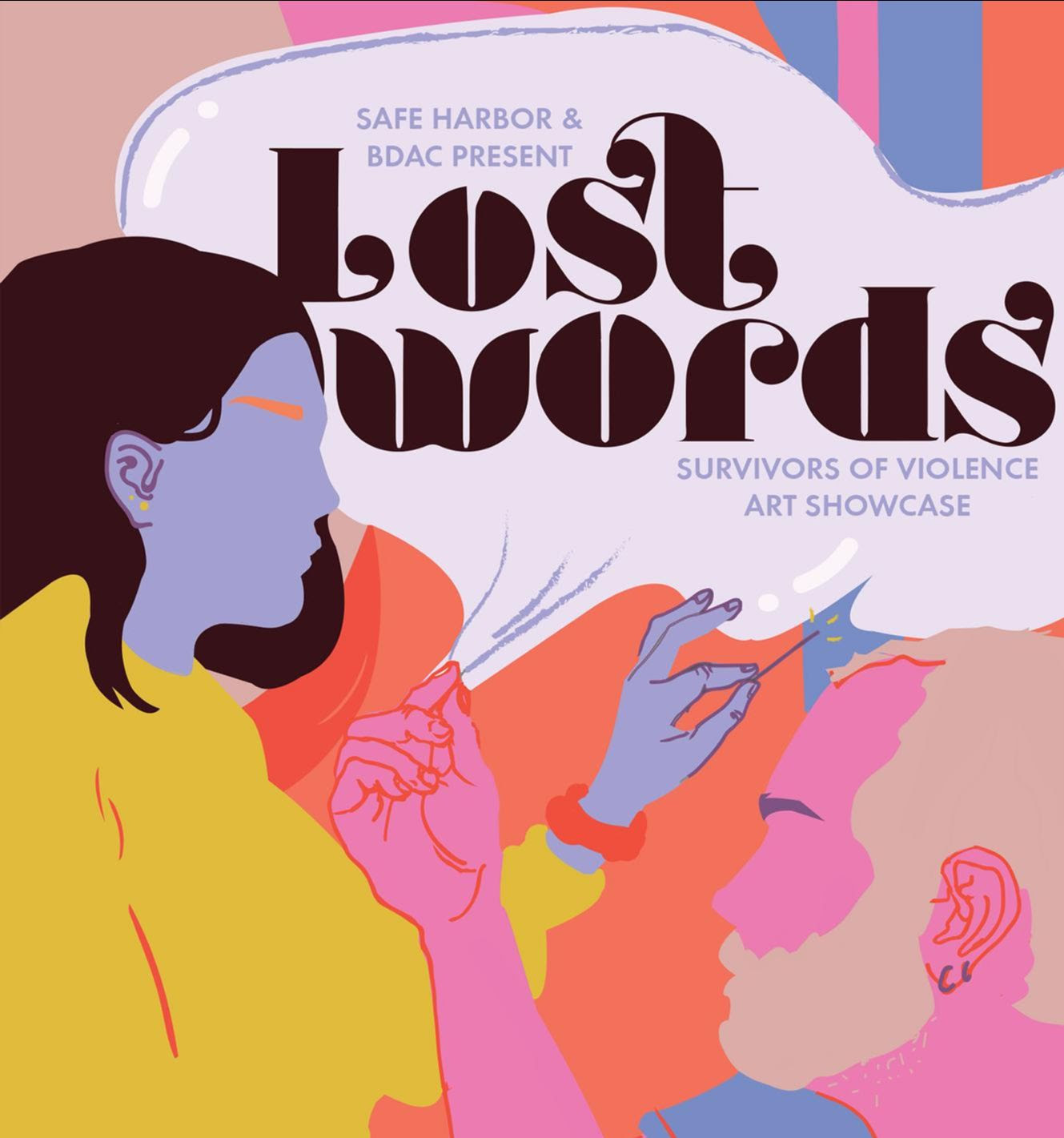 Presented by Safe Harbor Crisis Center and Bountiful Davis Art Center, the 2nd annual Survivor Art Showcase will feature powerful artwork from local artists who have found healing through the creative arts. This showcase provides space for survivors to share part of their healing journey captured through artistic expression. For many who have experienced trauma or abuse, art can provide a safe place for expressing emotion when words fail. The theme, "Lost Words", asks artists to consider what they would say to the world, themselves, their family, and/or abuser.
Artwork submissions will be accepted through April 5, 2019. To sign up, email the link below.