WEBINAR: Human Trafficking in Housing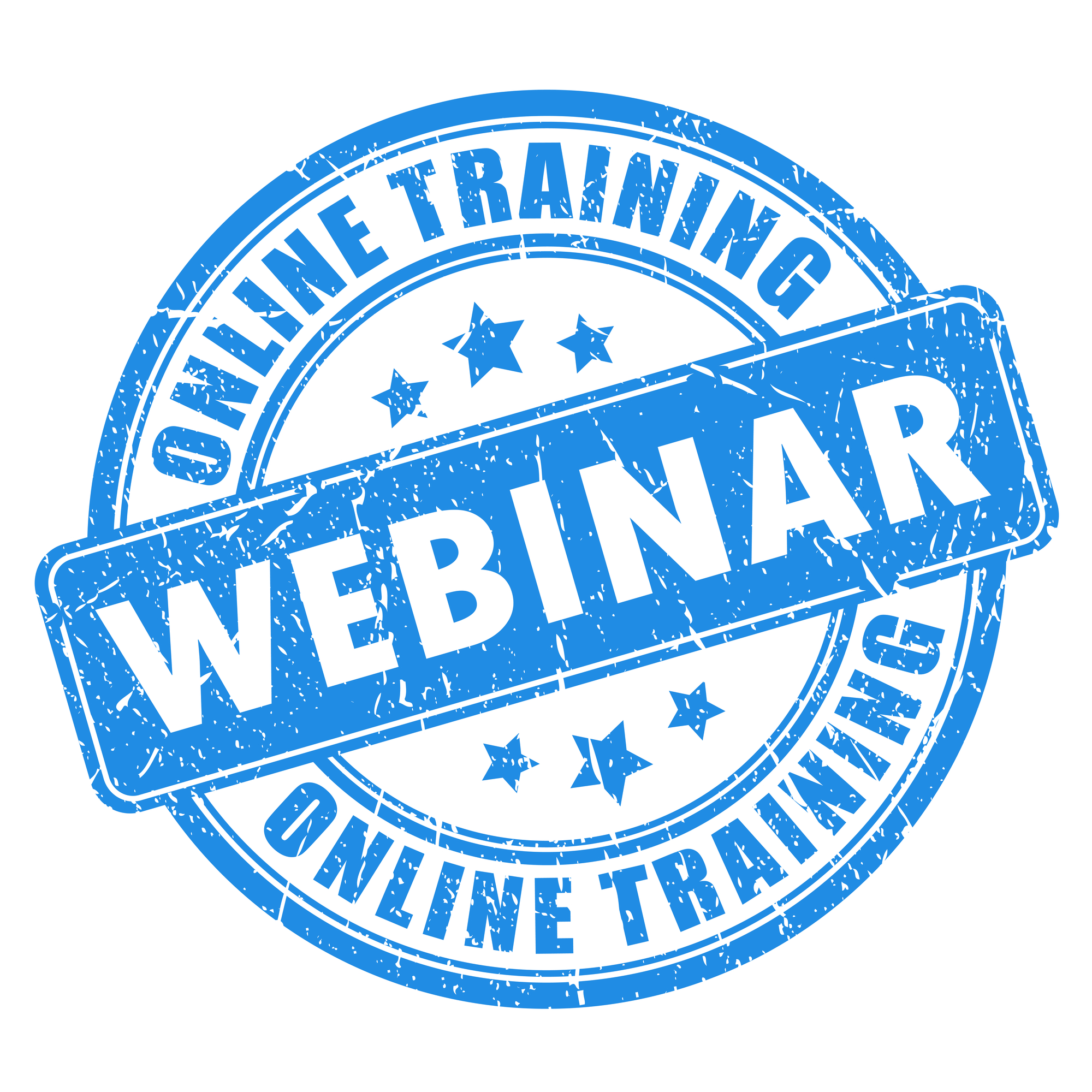 Would you recognize human trafficking if you saw it? This session—intended for landlords, property managers, or housing authorities—will define and help participants recognize indicators of human trafficking. Participants will understand the latest in local and national trends and be able to identify risk factors, recruitment tactics, victimization, and understand what action to take when trafficking is suspected in their properties. Additionally, participants will be given opportunities to partner with an trafficking service provider agency to help survivors find and maintain housing stability.
Presented in partnership with Asian Association of Utah.