WEBINAR: What is Human Trafficking? A Detailed Analysis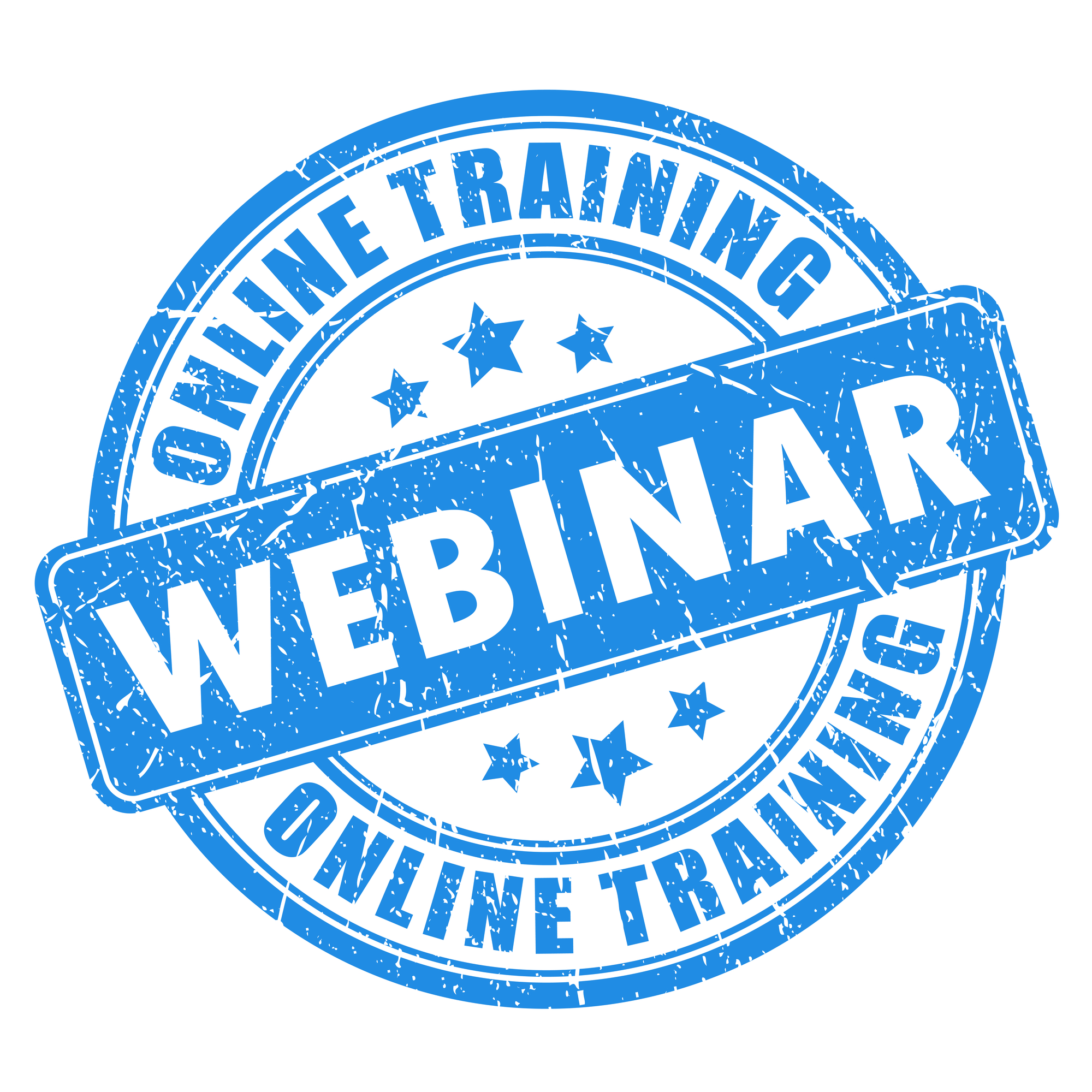 Do you know it when you see it? It's getting harder and harder to detect trafficking. This session will define and help participants recognize the many indicators of human trafficking. Participants will understand the latest in local and national trends.
Presented in partnership with Asian Association of Utah.