WEBINAR: Responding Well: The Path to Recovery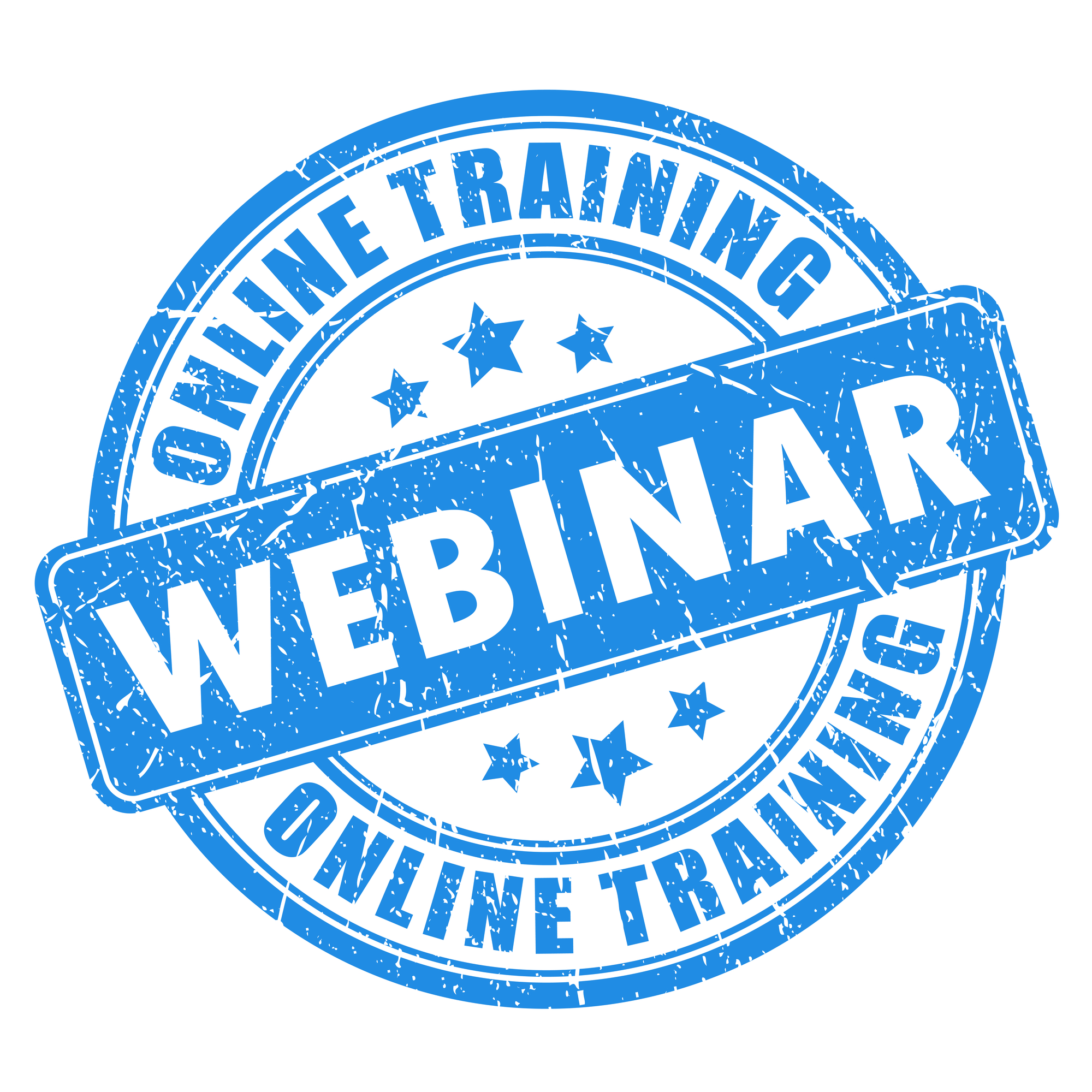 What will make a difference? This session will define and help participants examine in detail, what it means to be trauma-informed and victim-centered in a variety of contexts and disciplines and understand the cycle of change as it applies to those who have been exploited.
Presented in partnership with Asian Association of Utah.