Community Forum | Domestic Violence Homicides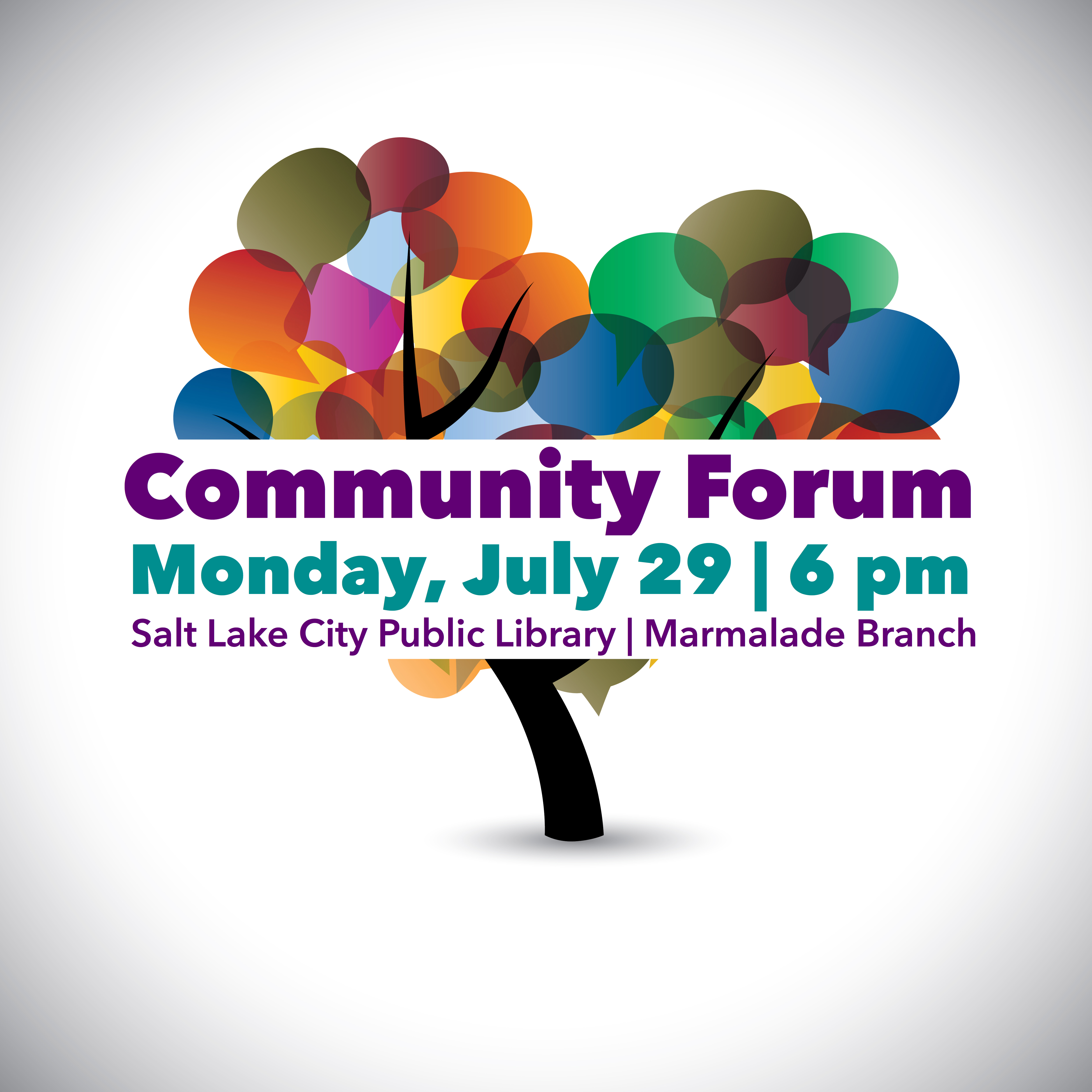 A community forum focused on the recent high-profile domestic violence homicides that have affected our communities.
Date: Monday, July 29
Time: 6–8 pm
Place: Marmalade Branch of Salt Lake City Public Library, 280 W 500 N, Salt Lake City
Facilitated by Jenn Oxborrow, UDVC executive director, and Holly Mullen, former director of the Rape Recovery Center, the community forum will include:
• 60-minute facilitated dialogue (6–7pm)
• small, closed-process group where participants can talk with us about a range of questions, concerns, and ideas (7–8 pm)
Information about the role of UDVC, professional victim advocates, and local resources will also be provided.
Our community forums are a great way to hear the voice of survivors, create safe spaces for conversation, and they are an essential way for us to hear what matters most to those directly affected by domestic and sexual violence in communities throughout Utah.
We aim to bring people together, share ideas, build partnerships, and learn how we can do more for the communities we are serving. This will be a great opportunity to talk with and listen to our community directly.
We look forward to your participation and we are deeply grateful for your support and input.