WEBINAR: Heal. Empower. Thrive.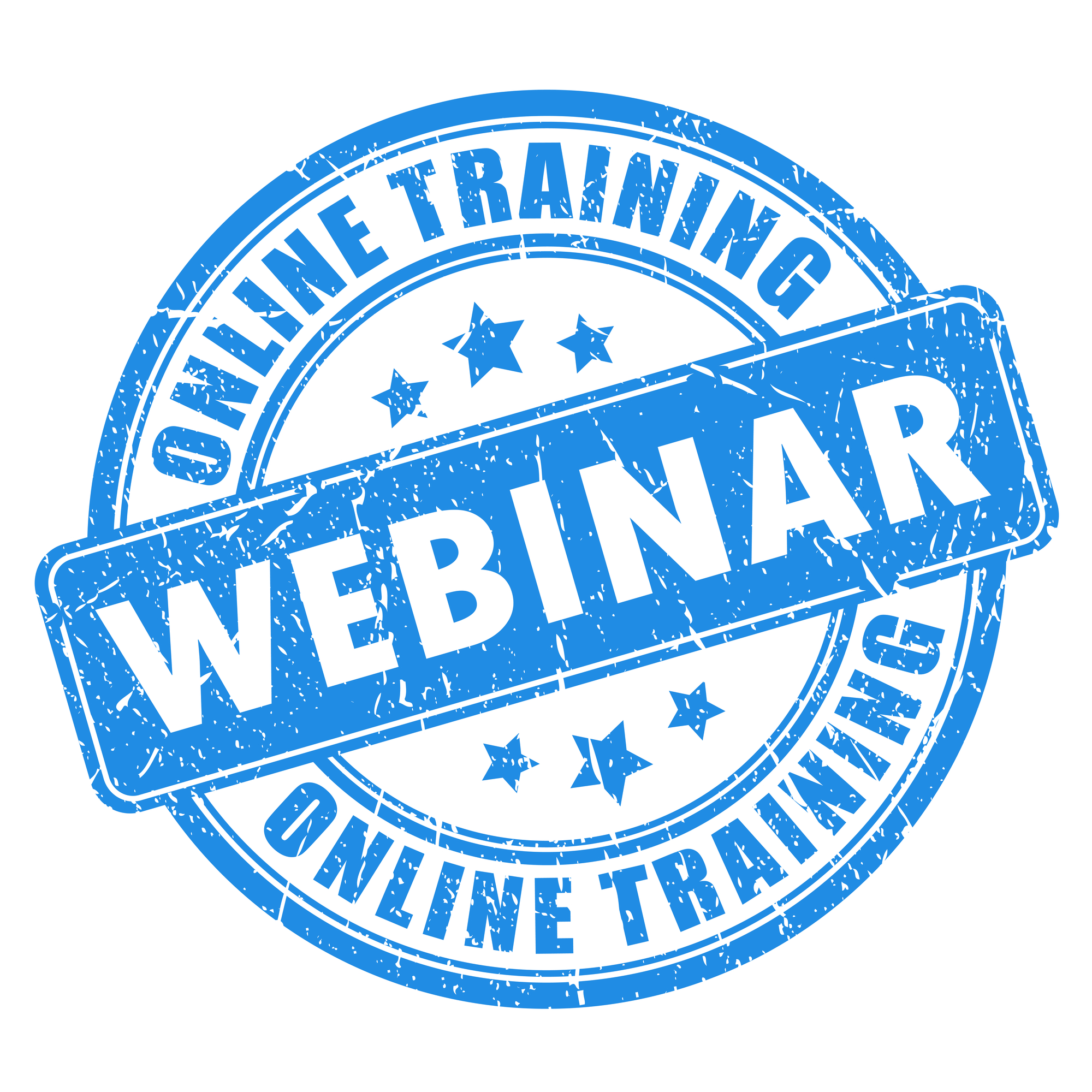 It's a process! This session will continue our discussion regarding the cycle of change and explore the challenges survivors face. We will also examine the elements that can empower a survivor to move out of "the life" and overcome these challenges.
Presented in partnership with Asian Association of Utah.