Domestic Violence Solutions: Interrupting Intergenerational Domestic VIolence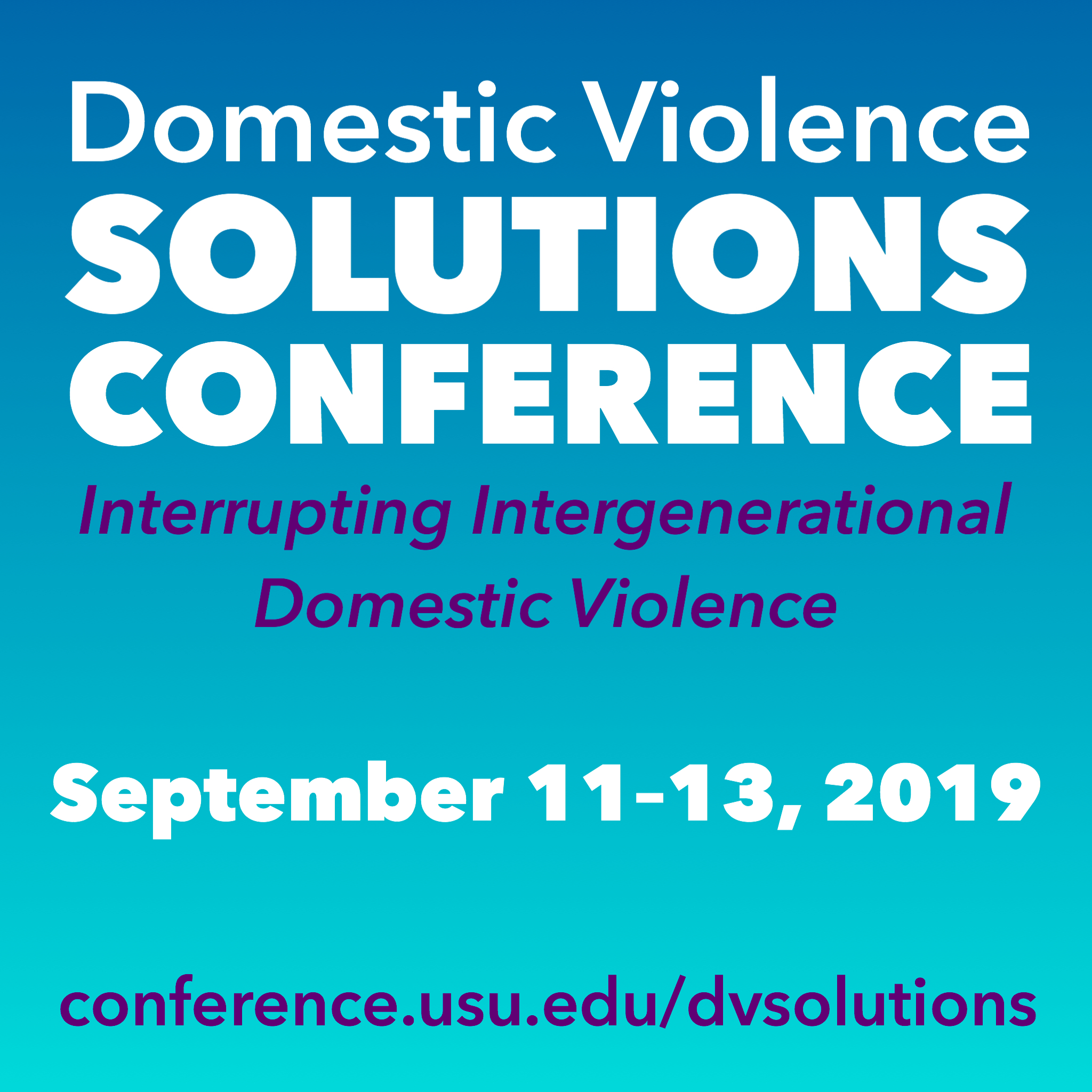 This year, the Utah Domestic Violence Coalition (UDVC) annual conference and the Utah Association for Domestic Violence Treatment (UADVT) conference are collaborating to maximize domestic violence solutions with a shared conference and theme: Interrupting Intergenerational Trauma.
The aim of our joint venture is to explore ways to interrupt intergenerational domestic violence with trauma-informed practices in advocacy and treatment modalities, while increasing impact and solutions. The most effective way to holistically tackle this community problem is to provide innovative evidence-based services for everyone affected by the trauma: the offender, the victim, and the children.
Sponsored in part by Utah State University (USU) Department of Sociology, Social Work and Anthropology, and Utah Division of Child and Family Services.