Utah Domestic Violence Coalition (UDVC) Advocacy Day at Utah State Capitol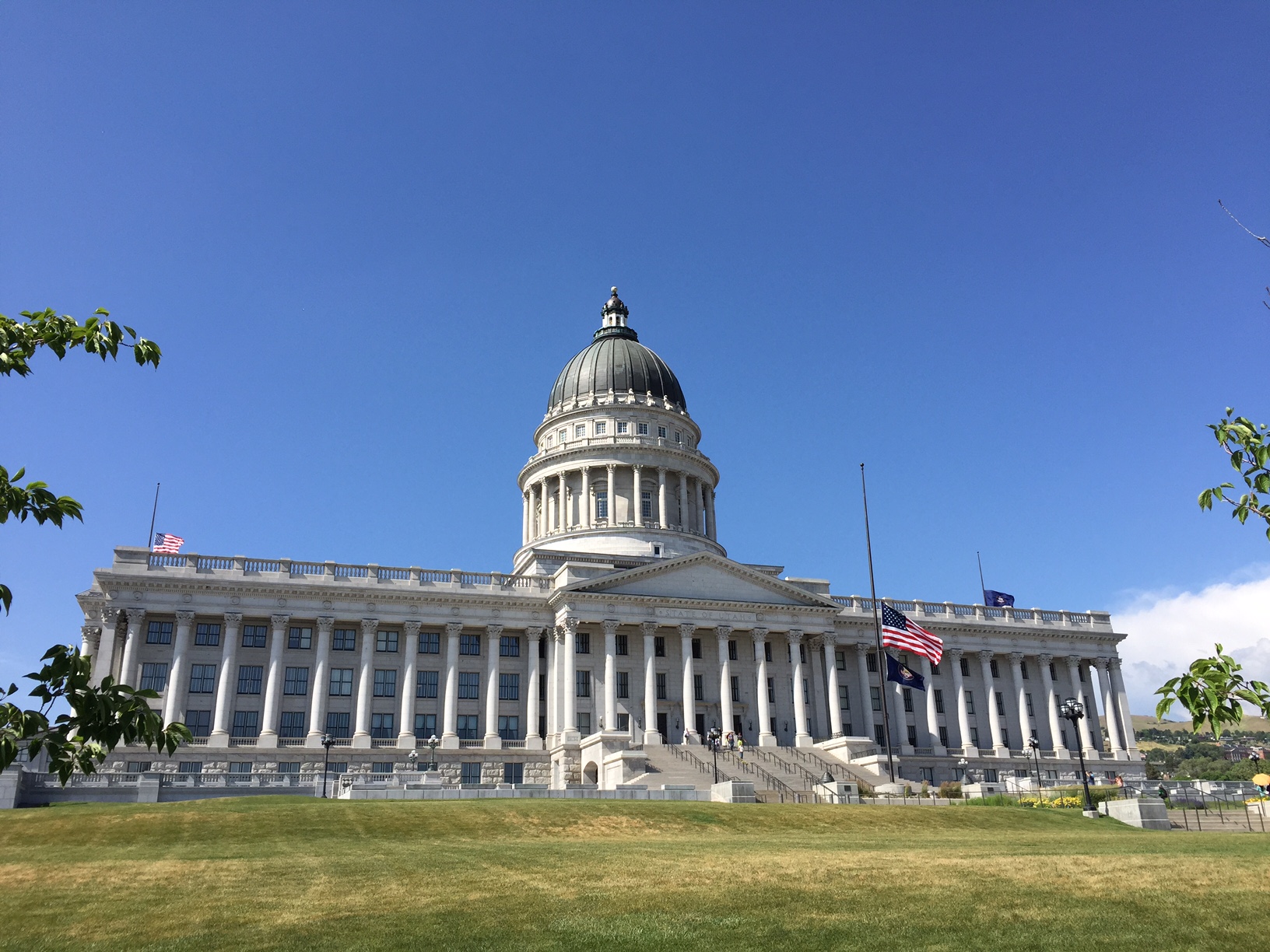 Stop by and talk with us about domestic and intimate partner violence statistics, resoures, and needs during our annual Advocacy Day at the Utah State Capitol.
Advocacy, collaboration and education are core to our function as a private, non-profit organization that is federally recognized as the statewide authority for best practices to support people impacted by domestic violence in Utah.
In Utah, domestic and intimate partner abuse and/or violence statistics are grim. 1 in 3 women will experience domestic or intimate partner violence in her lifetime. Additionally, 42 percent of homicides in Utah are domestic-violence related; compared to 30 percent nationally. The majority of the domestic-violence related death perpetrators are a male spouse or partner. If the woman lives in a home with a firearm, the risk up death increases by 500 percent.
Anyone can be a victim of domestic or intimate partner violence—even men. Everyone can help prevent domestic violence. We look forward to you being part of the solution.