WEBINAR | Allstate Purple Purse: Understanding Financial Abuse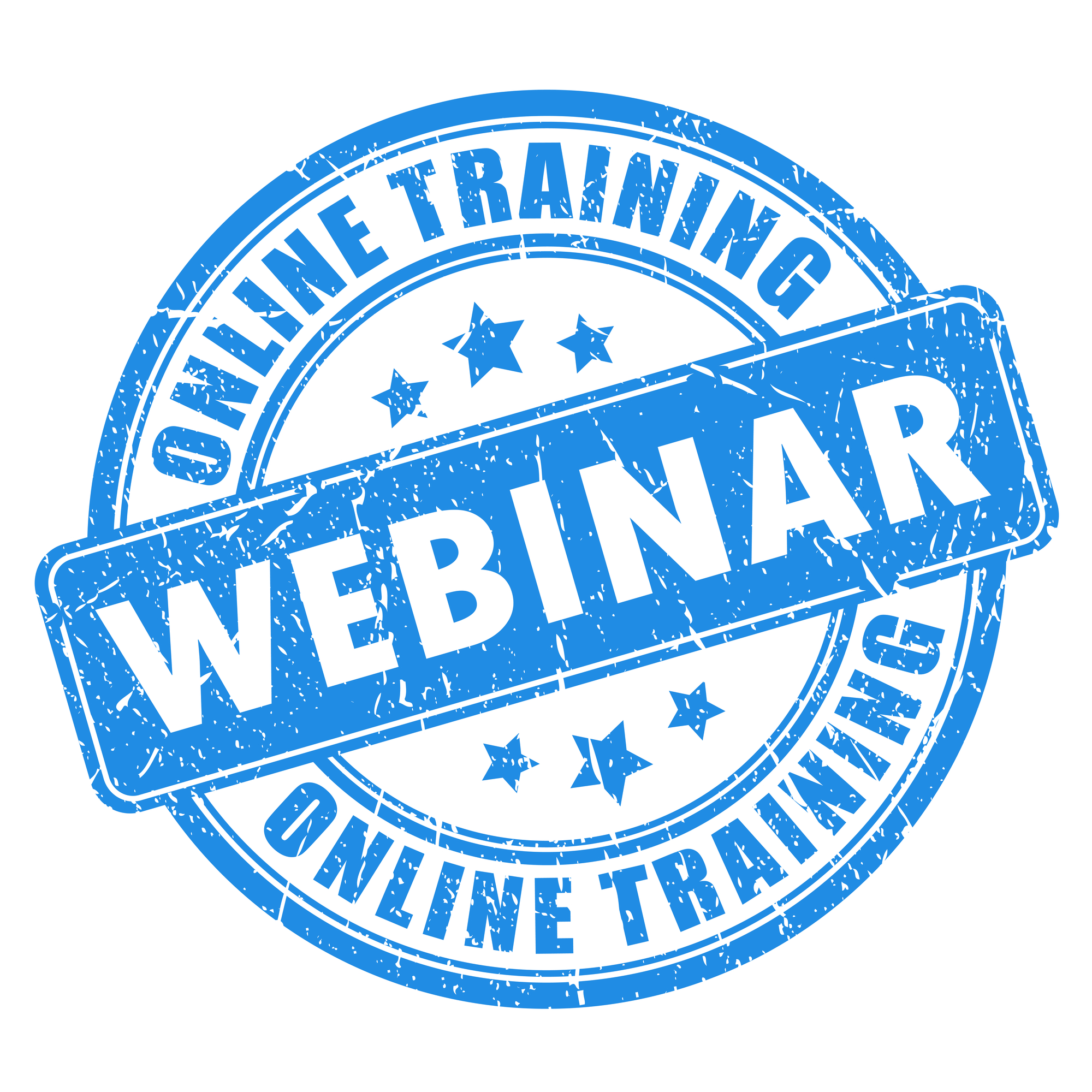 Survivors of domestic violence face serious challenges. Many struggle to find a safe place to live and put food on the table. Others struggle to find and hold a job. Protecting one's money and other assets can also be a challenge. This online Purple Purse Moving Ahead Curriculum provides general financial advice for individuals in an abusive relationship.
Developed by The Allstate Foundation in partnership with the National Network to End Domestic Violence, the web-based curriculum has been academically validated by Rutgers University and has been adapted from the Purple Purse Moving Ahead curriculum.