WEBINAR | Becoming an Advocate/Trauma Informed Advocacy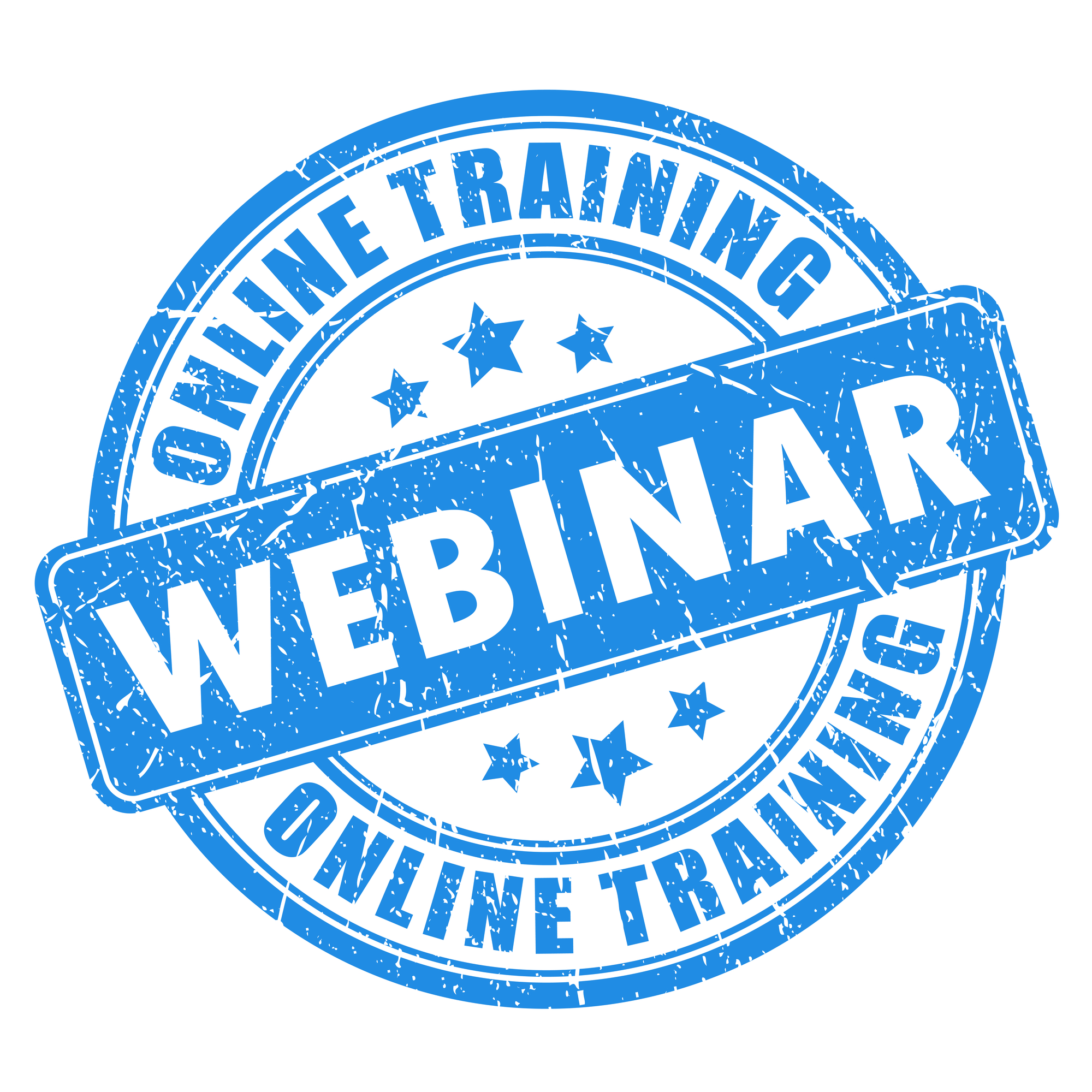 Oftentimes when victims are in a time of crisis they need someone knowledgeable to be able to help walk them through the path to safety—that's where advocates come in. This training will focus on the role and importance of advocates—who are they, why do we have them, what they do and don't do, and what are the requirements to becoming an advocate in our state.
The second half of the training covers what it means to be trauma-informed and how to apply trauma-informed care to working with survivors.