WEBINAR | Ther Role of an Advocate in Safety Planning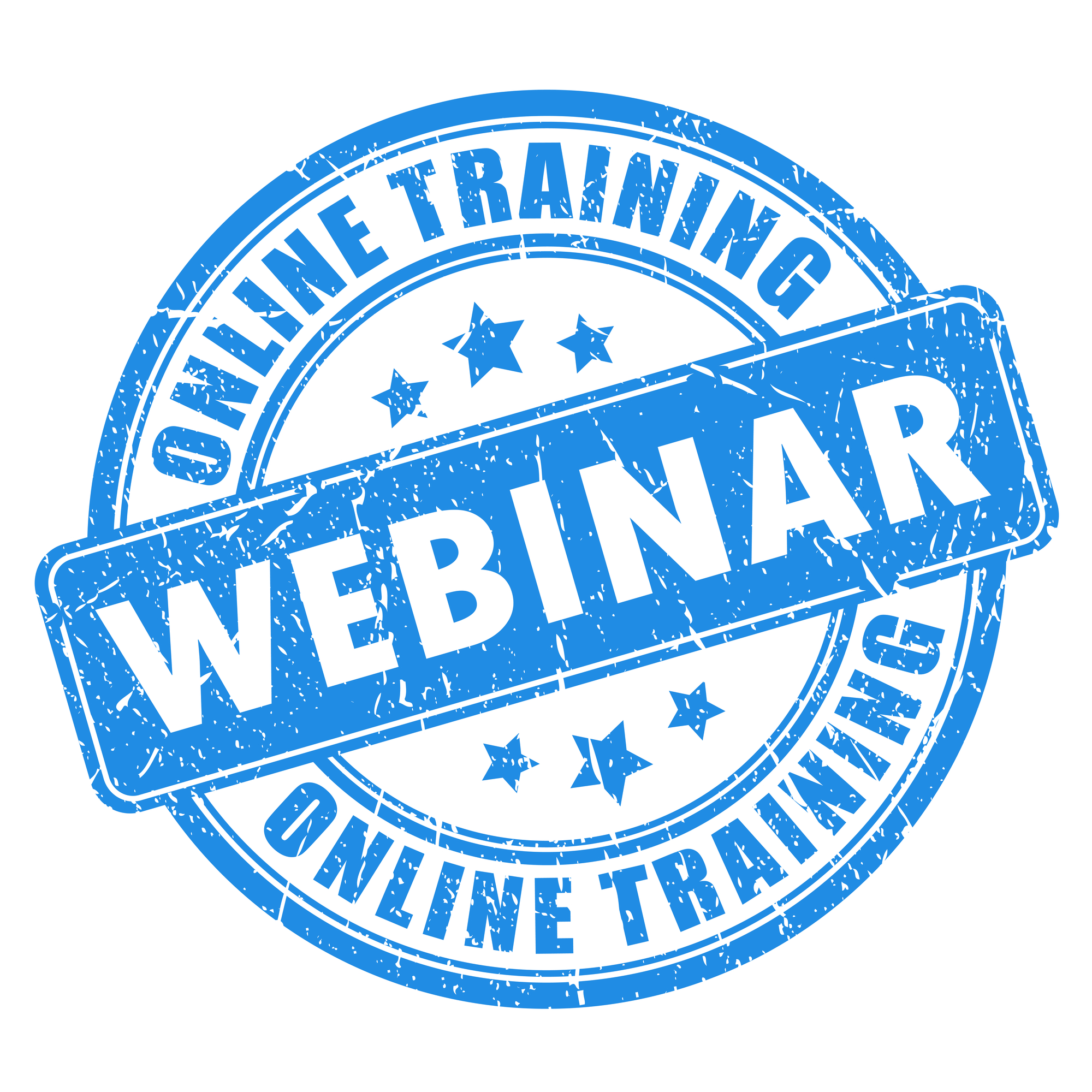 One of the most important steps an individual can perform to aid survivors in abusive relationships is to formulate a safety plan with them.
A safety plan is a personalized plan of action that details ways to remain safe while in a relationship, planning to leave, orafter the survivor leaves. A safety plan should represent a joint effort between the individual working with the survivor and a survivor.
This training will inform attendees on when to safety plan, how to begin a safety plan, the process of safety planning, as well as suggestions for how to work with victims in various situations where their risk of lethality is high.