WEBINAR | 2S&LGBTQIA+ Cultural Competency for Domestic Violence Service Providers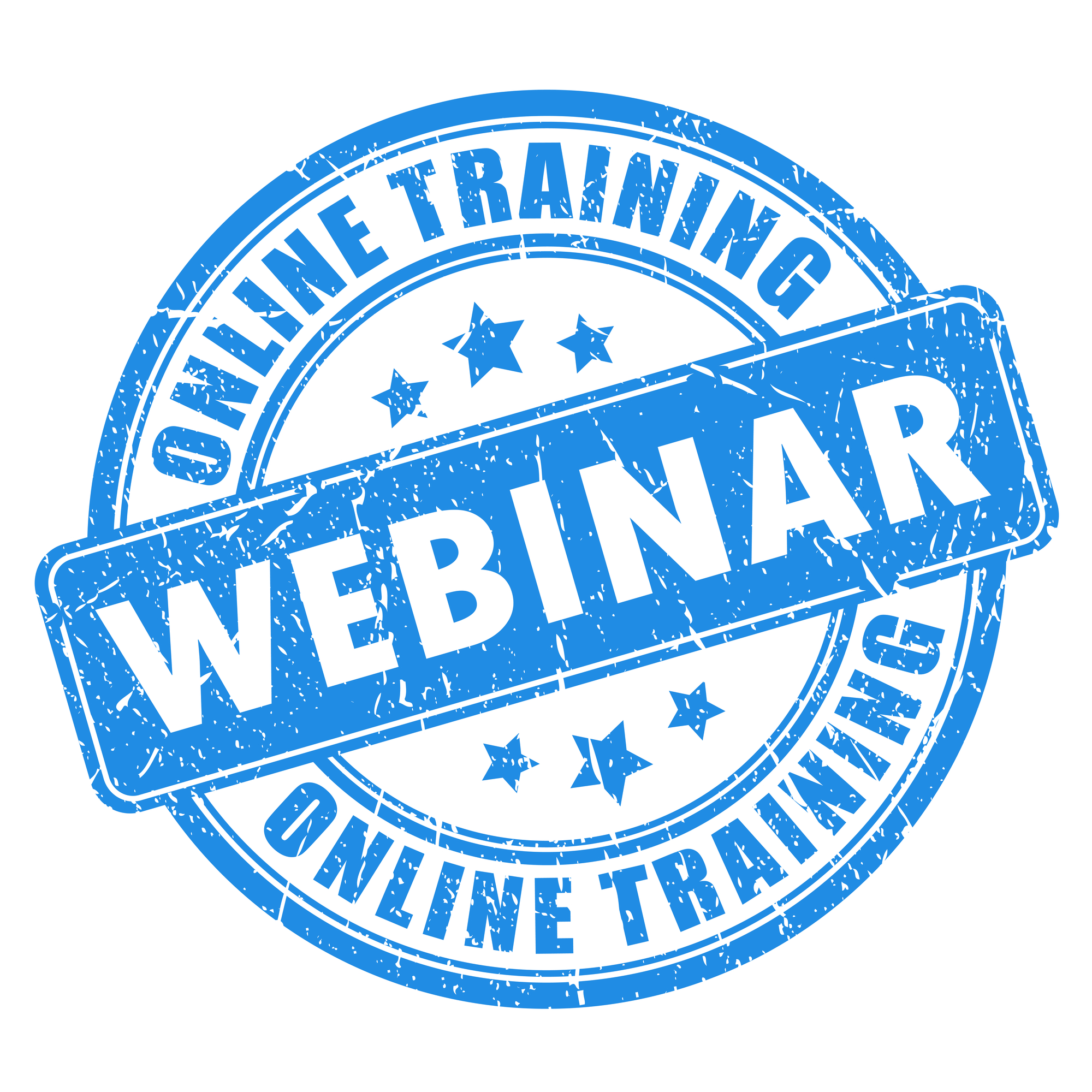 The concept of intersectionality recognizes that individuals can be privileged in certain ways; this privilege can possibly come at the expense of others.
This training covers how intersectionality and privilege affects underserved survivors; specifically, the 2S&LGBTQIA+ community. Learn about different abuse tactics, barriers to services and how to eliminate those barriers, as well as other ways to make 2S&LGBTQIA+ feel more included.