WEBINAR | Technology Use: Increasing Survivors Safety and Security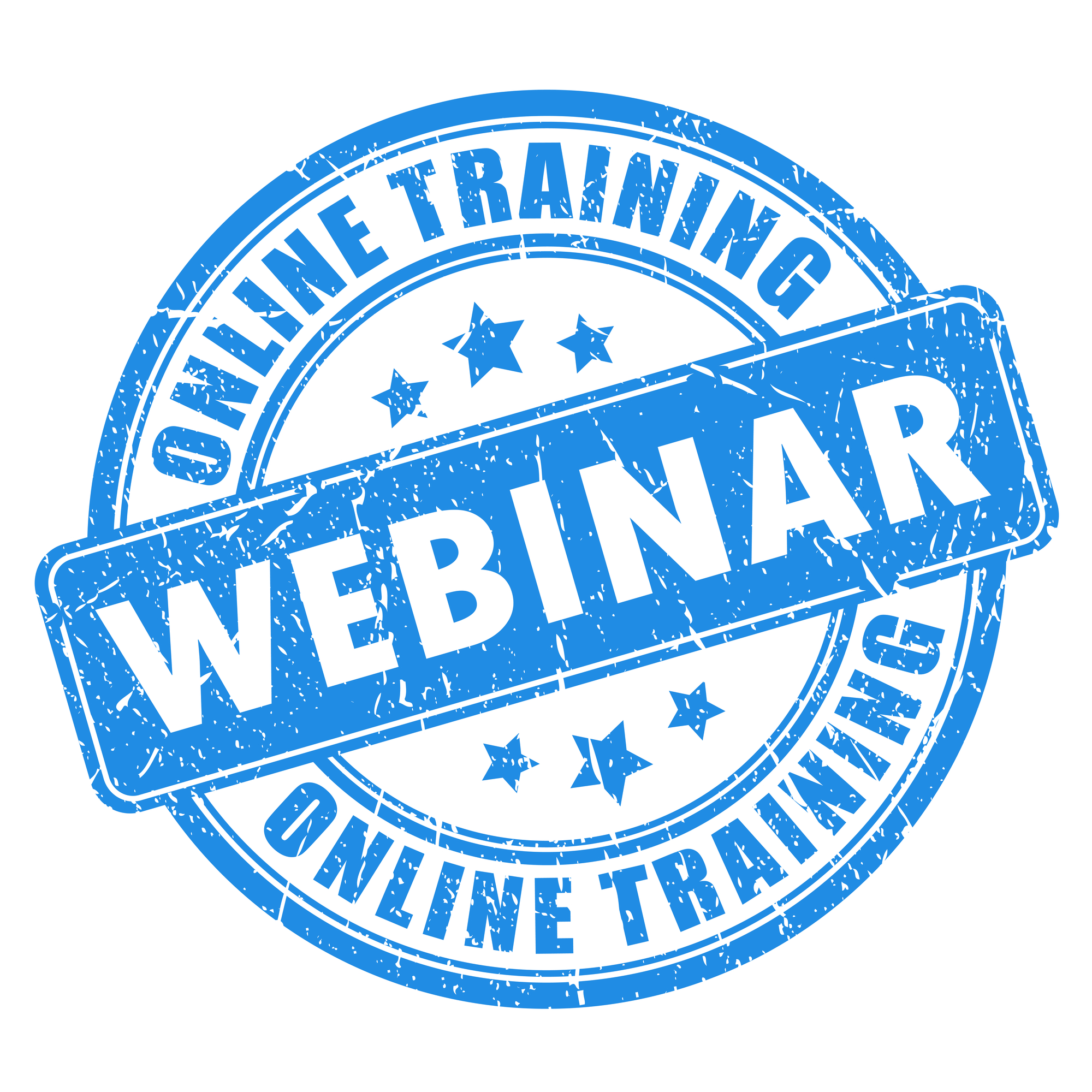 he Internet has made stalking easier than ever. Prior to the shift of living virtually, perpetrators had to rely on following their victims around, but now, perpetrators can stalk their victims at their house, in school, in a different state, or even in a different country. When it comes to cyberstalking, what's particularly troubling is that because of this online shift, not all of the systems working with survivors have had time to adjust to all the implications. Just like every other sphere of life, crime too has gone online.
After this training, attendees will gain a basic understanding of how abusers use technology to stalk, control, manipulate or coerce survivors; learn various strategies to help survivors protect themselves; and lastly, learn about technology resources for survivors.