WEBINAR: Fighting Gender-Based Violence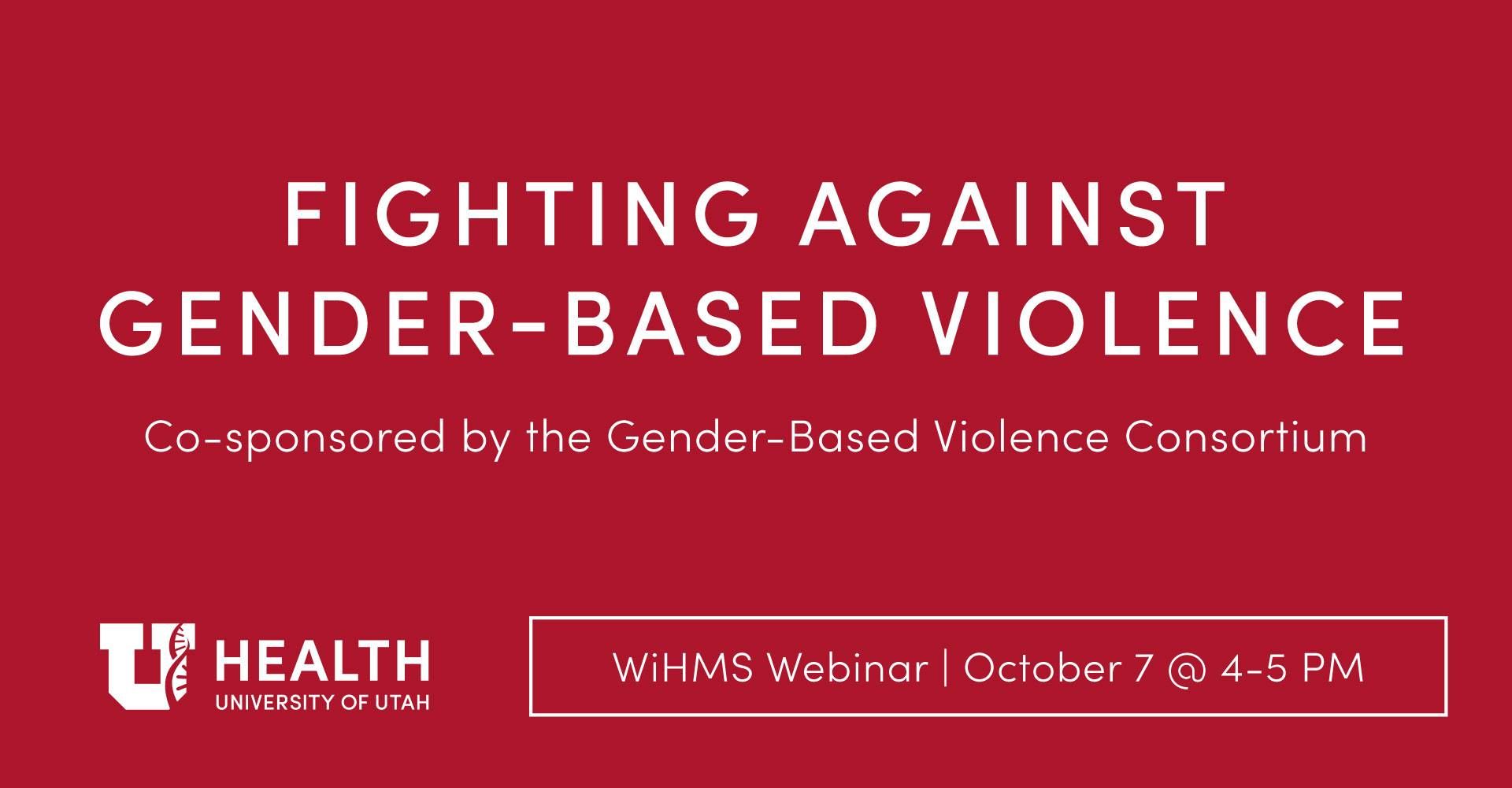 Dr. Annie Isabel Fukushima, Ph.D., Project Lead and Co-Principal Investigator, for the University of Utah's Gender-Based Violence Consortium, and Dr. Marta McCrum, MD, MPH, Assistant Professor in the Department of Surgery, will share from their line of work and research the effects of gender-based violence and how to fight against it.
The doctors will be joined by hosts, Dr. Yoshimi Anzai and Dr. Leslie Halpern, Co-Directors of Women in Health, Medicine & Science.
This webinar is a part of WiHMS strategy to provide monthly evets on topics that are critical to women in healthcare professions.
This webinar will be recorded and uploaded to the WiHMS website for those who are not able to attend: https://uofuhealth.utah.edu/inclusion/wihms/webinars.php