DVAM Candlelight Vigil | CEDAR CITY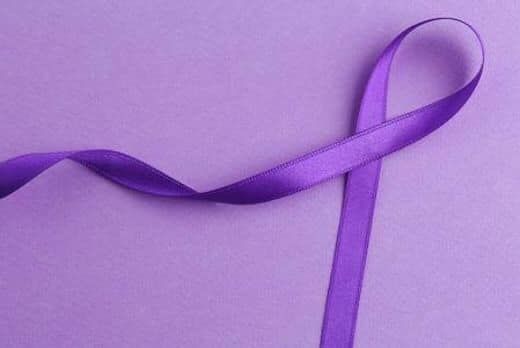 Canyon Creek Services' annual candlelight vigil, held at the end of Domestic Violence Awareness Month, honors those who lost their lives due to domestic violence in Utah this year.
All are invited to attend and masks are required.
The event will be held at the Heritage Center Theater, Conference Room 7.
Join us to mourn the lives of those lost and to commit to preventing these types of violence in our community.