Core Advocacy Training (CAT): Virtual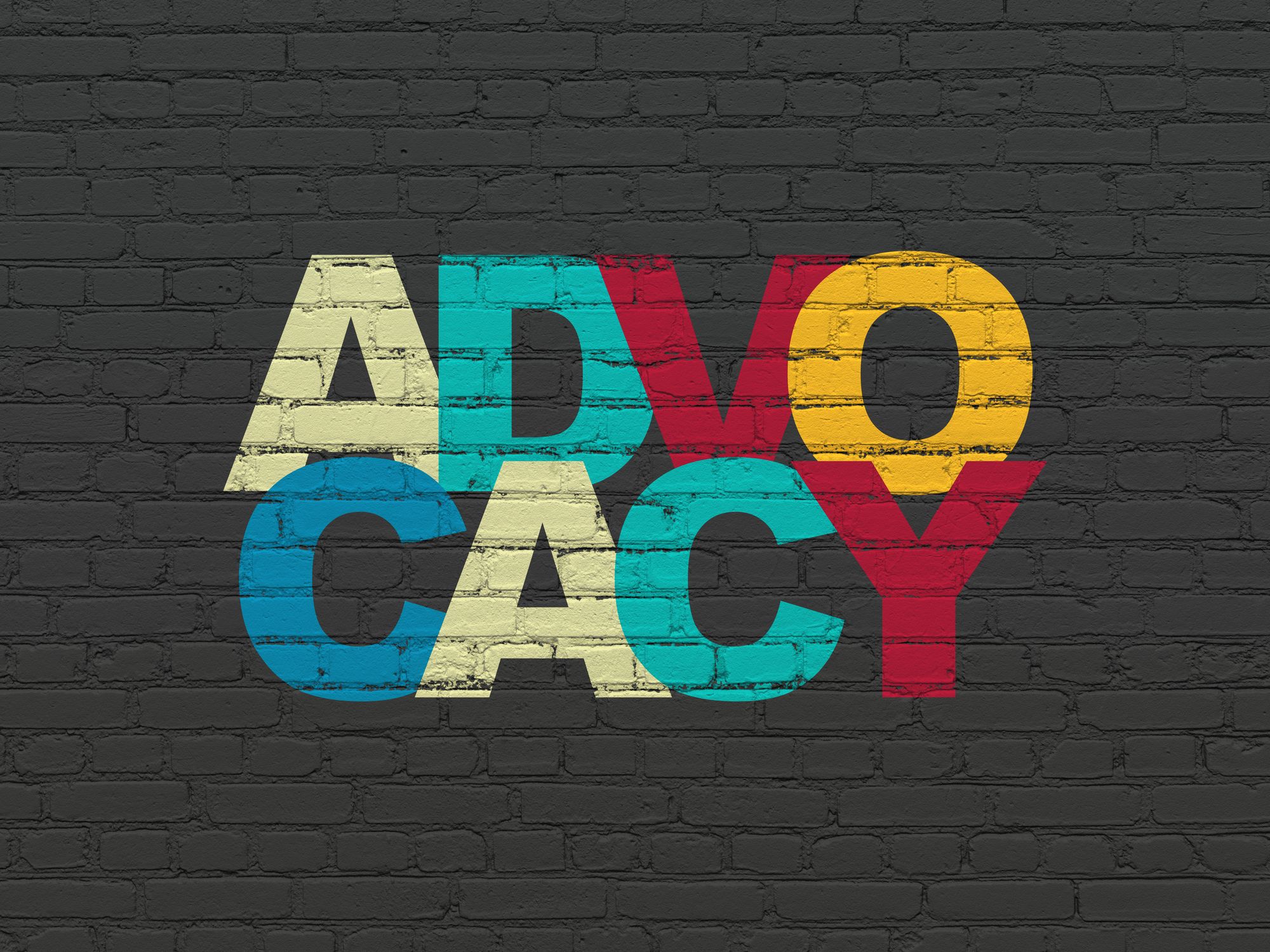 NOTE: Previously scheduled for September 27, 2021–October 1, 2021.
This training is open to the public; however, REGISTRATION is now CLOSED.
Core Advocacy Training (CAT) is a free 40-hour training that details the skills and knowledge necessary to support and empower survivors of domestic and sexual abuse, stalking, and human trafficking.
CAT benefits victim advocates, in need of basic domestic/intimate partner violence training, and a variety of other professionals whose work involves supporting survivors.
Presented by experienced advocates & subject matter experts.
LOCATION:
Virtual/Zoom
DATE | TIME:
Monday, December 6–Friday, December 10, 2021
8:30 am–5:30 pm
QUESTIONS:
Contact Thalia: tpope@udvc.org