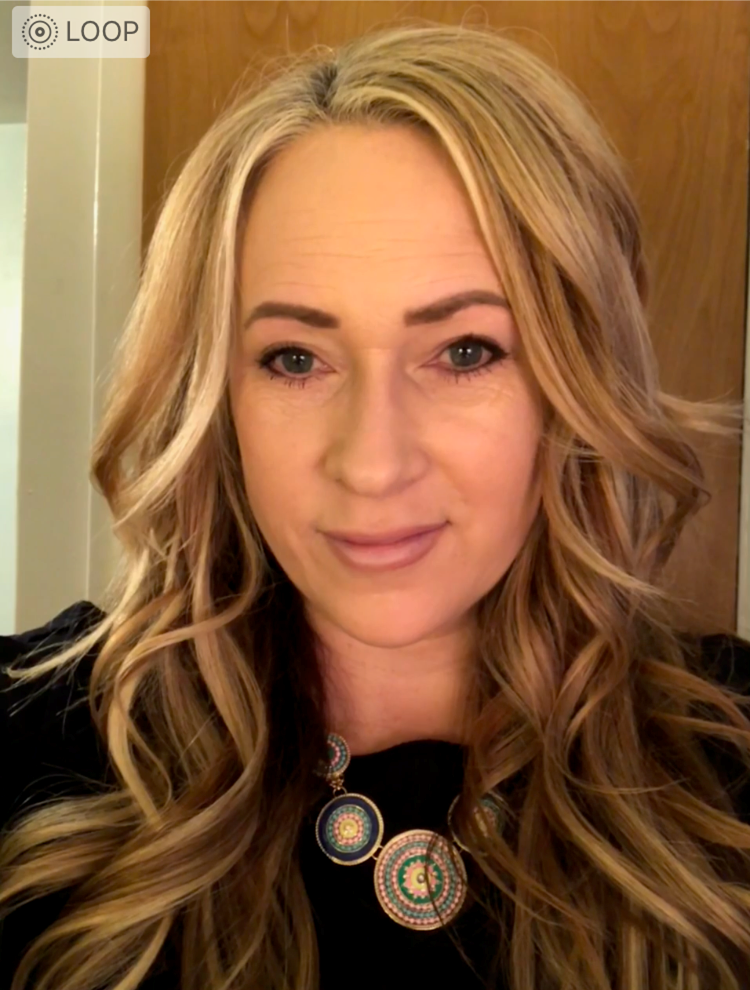 We are pleased to announce our newest team member: Marcie Jenson Tucker. Marcie will be a community-based advocate, stationed in Roosevelt, with responsibilities in Uintah, Duchesne and Daggett counties. 
Marcie will work closely with Northeastern Counseling Center to provide crisis intervention, links to services, legal advocacy, and individual support for survivors of domestic violence and sexual assault. The population she will serve is vast, from school-age children to tribal elders. 
Marcie brings nearly 15 years of victim advocacy and prevention experience to our team. In addition to her work with Duchesne County Attorney's Office, TriCounty Health Department, and Uintah River High School, Marcie is a member of the Good Health and Wellness in Indian Country Coalition.
Marcie is committed to helping victims of violent crimes in Daggett, Duchesne and Uintah Counties, including the Uintah and Ouray Indian Reservation, and working to educate the community and partnering agencies to reduce harmful views and behaviors regarding domestic violence and sexual assault. 
We are excited to have Marcie in this new role and we look forward to the improved relations and outcomes for survivors in Indian Country.