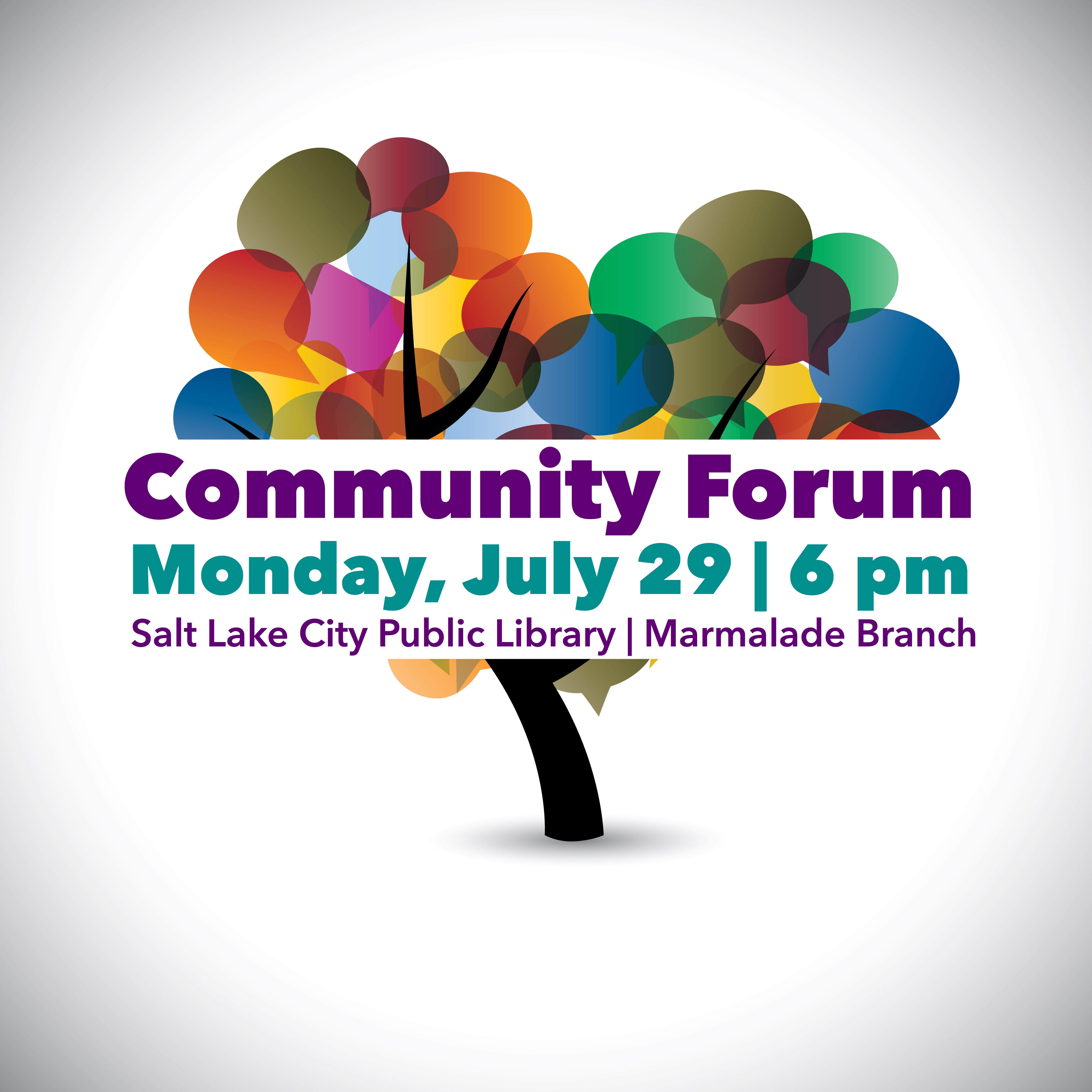 Salt Lake City, Utah – Community members are invited to participate in a dialogue focused on recent high-profile domestic and intimate partner violence homicides that have affected our hearts, homes, institutions and neighborhoods. 
Facilitated by Jenn Oxborrow, executive director of Utah Domestic Violence Coalition (UDVC), and Holly Mullen, former director of the Rape Recover Center, the forum provides an opportunity to hear the voices of survivors, is a safe space for conversation, and is essential to understanding what matters most to those directly impacted by domestic and sexual violence.
"Utahns tout a commitment to family values and healthy living, yet we are continually reminded of the brutal prevalence of domestic and intimate partner violence in our state. Specifically, domestic and intimate partner homicide," said Jenn Oxborrow. "One in three Utah women will experience abuse in her lifetime. This abuse is not the victim's fault. The primary fault lies on the perpetrator and, as a society, the secondary fault lies on us when, instead of focusing on and promoting safety, we make excuses for the perpetrator and blame the victim."
A small, closed process group, where participants can ask questions as well as share concerns and ideas, will immediately follow the 60-minute dialogue. 
Date: Monday, July 29
Time: 6–8 pm
Place: Marmalade Branch of Salt Lake City Public Library, 280 W 500 N, Salt Lake City

Information about the role of UDVC, professional victim advocates, and local resources will also be provided. 
For more details, see our calendar.